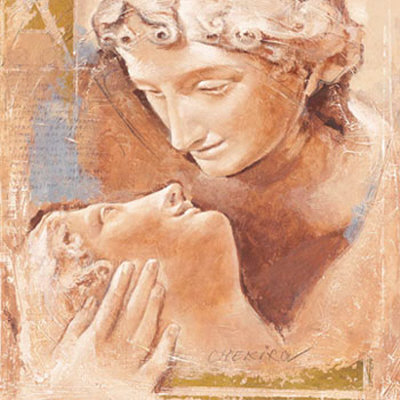 I've been a little bit of a grouch lately. Between my
discussion post
on what I find repellent with YA romance (contemporary, paranormal, anything) and two less than complimentary reviews I need some positivity.
I love a good contemporary with a dash of romance more than anything.
I've read everything Sarah Dessen.
I mention that because I want you to point me towards some titles that fall into the category of great contemporary with a dash of romance. (
No Sarah, I own them all already.
)
What have I been remiss in overlooking? New. Old. American - remember, not everything that is published in America makes its way across the ocean. I'd even prefer it if it were older than 3 years because chances are, I haven't read it.
Hit me with your best stuff.
I want it.
I need it.
Oh baby. Oh baby
(
Sorry, shameless 10 Things reference
).
And please feel free to use my discussion post to disregard some titles. I am not interested in romances that are destined to be....I'd rather lose an eye.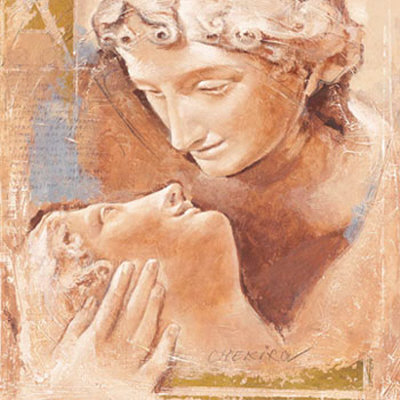 **If you suggest something and I buy and love it....I'll send you some books as a thank you. No kidding.