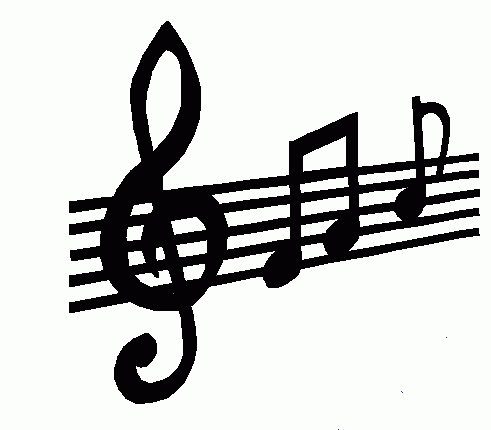 As a university student I attended a residential hall called St Mark's College in Adelaide. In my fourth year there I was a resident advisor and the female equity officer. Part of those jobs (and my own personality) was getting to know the freshman and making sure they knew I was there should they need me. It was great, challenging at times, but I got to know the entire freshman class exceedingly well and met many wonderful people because of it.
One of the people I got to know was a lovely chickie by the name of Kate Fuller. I haven't spoken to her in years but I remember her fondly as being as gorgeous on the inside as she was on the outside. She also had a truly beautiful voice.
Kate's been chosen as a finalist for the 2010 Musicpalooza (San Diego) contest for the second year in a row and I think she has the goods. In my only act of pimpage this year I am going to ask you to hit this
site
and vote for Kate.
She's got a beautiful jazz voice and it washes over you in a wonderful way. You can check her out in the youtube video below which features her original song
Your Way
plus Xavier Samuel (should you be a Twilight movie fan, you might know who he is). It's Norah Jones-esque and you can buy her stuff on iTunes too. Her website is
www.katefuller.com.au.